Welcome to Doleva Elite Tree Service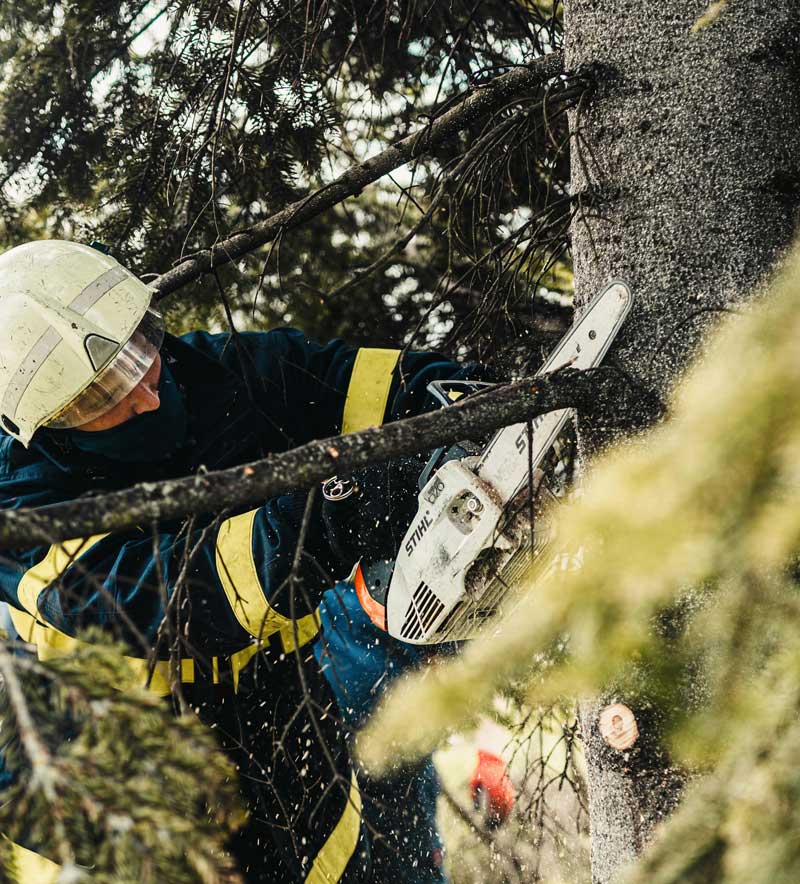 The Best Tree Services in the Austin TX area
Not only the best tree service, but also the most efficient. At Doleva Elite Tree, we have large machinery, including a 65 foot boom, that allows us to do professional work at a faster and often more affordable rate. Our large booms can reach places without damage your lawn or property. With our expansion into Austin, we have gotten more large equipment to do our work more efficiently. Our customers benefit with lower prices and faster service. Arborist in Austin
The Game Plan
Before we give anyone a tree trimming bid, we develop a game plan. We evaluate your trees, the path to getting to your trees, and the equipment necessary to complete the job. Then we are able to give an accurate quote that we stand behind.
Price Quote
We do not determine our price randomly. We plan and evaluate the job. The we give you a quote with an explanation of our services and the costs. You know:
What

the job is going to cost

How

we are going to do the job

Why

we choose to do it the way we are proposing
When we will begin the work
Large Equipment
We have some of the largest tree trimming equipment in the Austin area. We have a 65 foot boom with much more reach than our competitors. This allows us to access places without disturbing your yard> Other tree trimmers often have to cut fences or drive over sensitive patios and landscaping to reach your trees.
We have large, heavy duty chippers that will shred your trees in minutes. We will not add expense time to sit around while our chipper shreds your cut trees. Our large trucks can make one trip to remove wasted compared to many competitors that will require many trips This is why we are often several hundred dollars less on nearly every job.